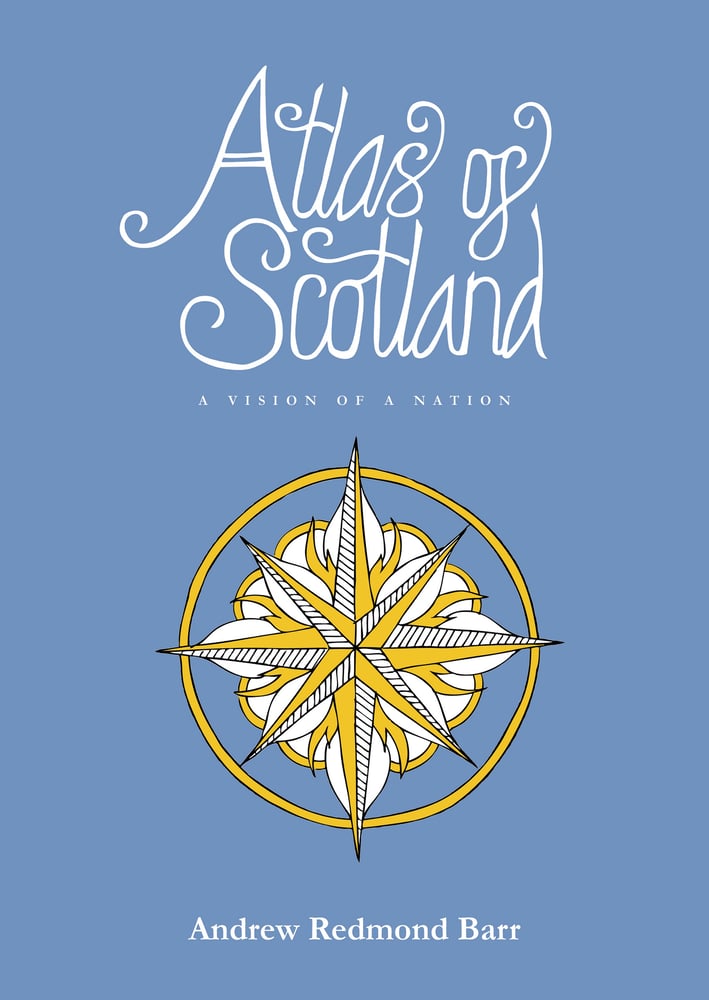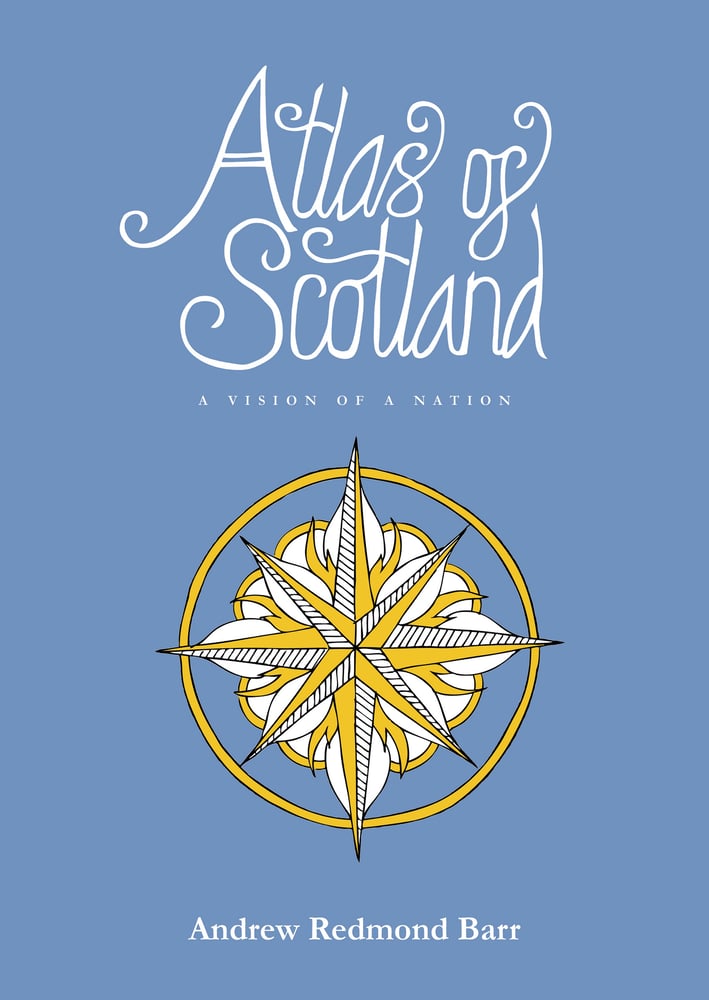 BOOK: Atlas of Scotland
£25.00
£25
The Atlas of Scotland uses hand-drawn maps and illustrations to tell Scotland's story. It explores in detail how Scotland was made, its history and culture, as well as its long standing as one of the ancient kingdoms of Europe.
In addition to mapping the land as a whole, the Atlas also explores the individual local histories of each of Scotland's 7 cities, plus 12 of its historic towns.
Finally, this Atlas then takes you far beyond Scotland, looking at some of the fascinating ways Scotland has connected with the outside world throughout history – from the old European trade routes of Scottish merchants, to the Scottish National Antarctic Expedition, and so much more.
Illustrations for the Atlas of Scotland include:
• 37 maps
• 80 mountains
• 7 cities
• 12 historic towns
• 5 international journeys
'A stunningly beautiful hand-drawn Atlas full of surprises, putting Scotland on display like never before. Andrew has produced an extraordinary vision of the country with great care, creativity and imagination.' – Nicola Sturgeon
'A delightful book from beginning to end … Andrew combines a sensitive artistic talent with a deep love and knowledge of Scotland which helps us see our country from a unique perspective.' – Billy Kay
Size: A4 hardback
HOW TO ORDER: Click 'Add to Cart', then click 'Cart' on the left-hand side to pay.